At Interstate Trucksource, we are always growing not only our inventory of new and used trucks for sale in Michigan, but also our selection of truck accessories and parts to help make sure your commercial truck fits exactly what you need. As part of our dedication to bringing you the best options for your truck, we are excited to announce that we are now authorized distributors of Concord, E-Z Pack and Loadmaster!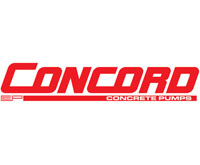 Concord Concrete Pumps
Concord is a leading manufacturer of truck-mounted boom/line concrete pumps that are easy and quick to setup, and give you outstanding value and performance on your truck. If you're in the construction industry, concrete pumps from Concord are definitely an option to learn more about, and Interstate Trucksource is proud to be an authorized dealer for Concord.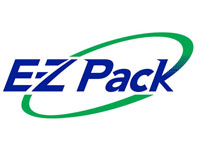 E-Z Pack Refuse Truck Loaders
E-Z Pack is a leading manufacturer of refuse truck components, including front loaders, rear loaders and side loaders. These loaders are dependable, durable and proven, and use quality OEM parts. If you're looking to purchase or update a refuse truck, talk to us about the options available to you from E-Z Pack.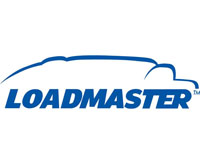 Loadmaster Refuse Compactors and Haulers
Michigan-based Loadmaster is one of the most trusted names in refuse trucks, offering recycling and refuse compactors and haulers to help you get the most out of your garbage truck. Let our team of experts help you learn more about how a Loadmaster compactor and hauler can help you get more done.
We are excited to add these brands to our already long list of industry partners, including Utilimaster, Morgan, Alpine Shredders, Maxon, Thieman Tailgates, Waltco and more. To learn more about our great industry partners and how Interstate Trucksource can help you customize your commercial truck, contact us today!